A Question Of Physics: Can You Really Run A Business Without A Physical Location?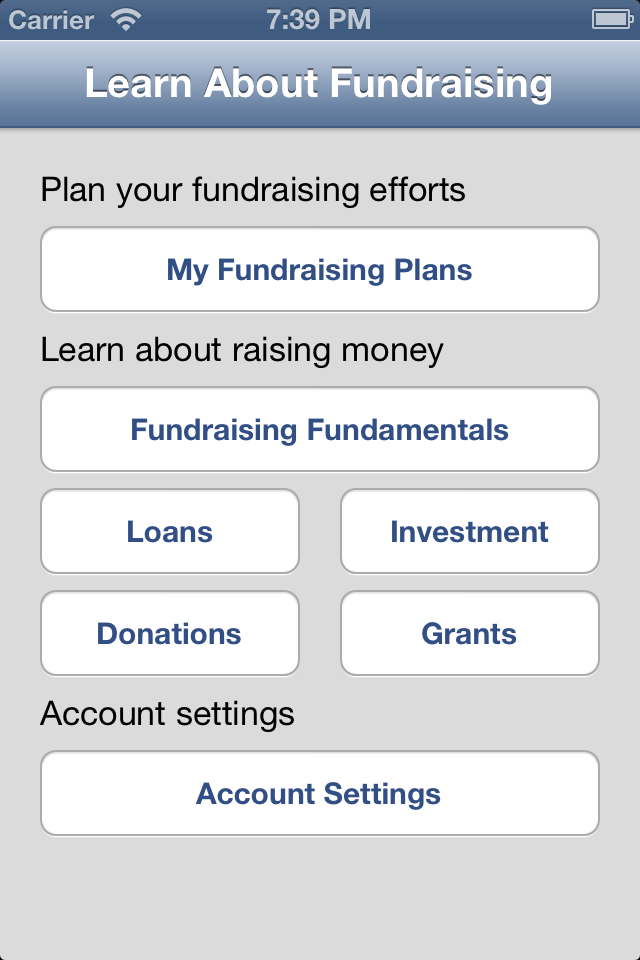 Businesses are fiendish things to run. Whether you are running a business out of your own home or you are running a shop with a physical location, there are a lot of challenges that can apply to both scenarios. Especially in the ecommerce world which is now overtaking physical stores as a way to sell products to people. This means that a lot of people are choosing to run their companies without a physical location, and this can be a double-edged sword. In many ways, it appears to be a sensible approach to any business idea, but at the same time, it can be a potential hindrance. Let's examine it in more detail.
The overriding factor in any business is the factor of money. In running a business from a remote location instead of a centralized one means that business costs are greatly reduced, and mainly it is the cost of the building itself. There is little point in hiring office space when it is either just yourself or a handful of people side. However, on the other side of a coin, if your business needs to upscale, it makes more sense to have a centralized location for many different reasons such as productivity and inter-staff communication. By the same token, due to advanced methods in communication via the Internet, such as VoIP or Skype, it certainly makes businesses a lot easier to run. If you are running a business partnership, for example, then you can use small-scale communication software to your advantage. Due to tools like Google Hangouts or instant messenger, it is making around the clock communication very simple. With business software very cheap and accessible you are able to keep track of your business without the needs to make notes on pieces of paper that you could potentially lose and with accounting software you are able to keep track of your business expenditure.
Thanks to online payment processors becoming a lot stricter, you are now able to, as a customer, pay for items without worry about fraud or similar. The sleeker and well-designed credit card terminal that is now used for payment processing, either online or in person, has now made the whole operation of payment a very simple one. This has many positive repercussions on small businesses, meaning now that you can instill a lot more Trust in your business and product, which goes further to cement customer relationships. Payment processing is now even easier in person which helps if you have a customer base that is less reliant on the Internet, such as older people. As a small business, this can help with a personal touch. However, this does depend on your type of business and the location of your customers.
The facts about running a remote business when compared to a retail location that is physical shows some differences but it is all about whether the customer feels satisfied at the end of the day. Your business has a specific target market, and it needs to operate accordingly.