For a Business to be Successful, It Needs to be Seen & Heard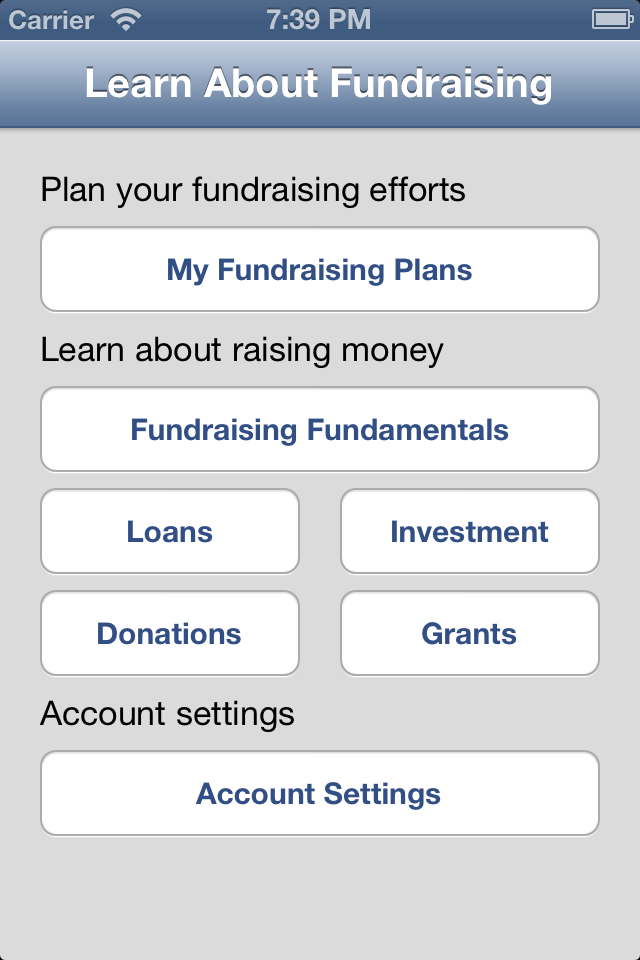 As a business owner, you will want to make your business as successful as possible. But for that to happen, you're going to need to make your business seen and make its voice heard. There is no way of getting ahead if you can't get your business out there and expose it to the general public. Of course, some people don't mind keeping their businesses small. But if you want to make a breakthrough and expand its horizons, here are the things that you're going to need to do.
Make Your Logo and Iconography Eye-Catching
You want people to recognise and remember the logo of your business, as well as any other iconography that goes with it. That's why you need to spend time designing these things. Think about how you can make them as eye-catching and as memorable as possible. At the same time, they will have to be relevant to your business and what it has to offer in some way. Hire a professional graphic designer if you don't know to create these things by yourself. It's worth spending time and money on getting this right because it matters a lot.
Improve Your Search Engine Ranking
Your company's search engine ranking is very important indeed. You can get ahead and make your business's website much easier to find if you can achieve this. SEO reseller companies can offer you help when you are trying to improve your website's ranking. The higher your company's website ranks, the more visible it will be, and that's exactly what you want. So, work hard to make those changes happen. Any business that's serious about succeeding these days has to be able to succeed in the online world.
Sponsor Relevant Events
Sponsorships offer you the chance to get your brand seen and noticed. So, if there is an event or festival of some kind that relates to your company and what it does, sponsor it. You will have to spend some money to do this, but it can pay off in the long-term. It's all about boosting brand awareness and ensuring as many people as possible know your company exists. That's always the first step to take when you want to improve your business's visibility. You can make sure that your brand logo and name is visible all over the event. And you can also take the chance to hand out branded merchandise.
Build Partnerships & Host Seminars
You can reach more people if you try new things. For example, building partnerships with other businesses can help your business to reach new people. You can then attract them to your company and increase your reach. It's not something that you should shy away from. More and more businesses are realising how good it can be to pool their resources with other companies. You could also host some seminars for the public. This adds a whole new dimension to your business and exposes you to a new demographic. It also helps you to become an industry leader.