Building A Brighter Future: Agile Management Tips You Need To Read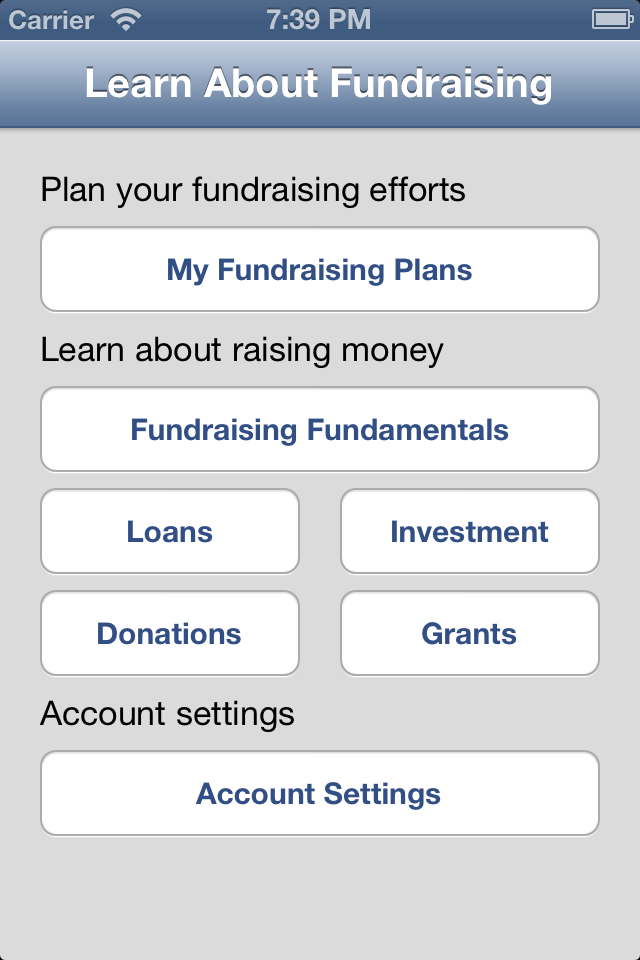 All company bosses should want to manage their operations in the smoothest way possible. That is how you will increase productivity and ensure you run a happy workplace. Knowing how to deal with your employees is the first step. You must implement systems that ensure you are always fair and you act in an appropriate manner. The tips on this page should help you to make that happen without working too hard. At the end of the day, failing to take my advice could mean you end up back at square one. If you don't get things right, your business is never going to succeed because you won't have stable foundations.
Master the art of HR
You must build a strong HR department if you want to keep everybody happy. Their duties will involve dealing with staff, and ensure you don't make any mistakes. Don't stress too much if you don't know where to start because help is at hand. A good HR consultant will take a look at your operation and then highlight all the moves you need to make. Regardless of your industry, specialists can always provide lots of useful information. They can advise on everything from employment law to insurance. So, search online for a reputable professional today and give them a call. Most won't charge the earth for their services.
Create a disciplinary process
There will come a time when some employees take advantage of your good nature. Maybe they fail to turn up for shifts or cause issues? Either way, you must know how to deal with them appropriately. That means implementing a strict disciplinary process that meets standard rules and laws. Again, a HR consultant could assist with that. In most instances, you need to hand out verbal and written warnings before you can suspend anyone. If their attitude doesn't improve, you can then fire them outright. Just be aware of the fact that some employees will try to take you to court for unfair dismissal.
Pay a fair wage
Lastly, and most importantly, you need to reward people for their hard work. So, it's imperative that you pay a fair wage to all your staff. At the end of the day, nobody will go above and beyond for your firm if they don't feel valued. Just because we have a minimum wage in this country, that doesn't mean you have to stick to it. Nothing is stopping you from paying a little more if you're making high enough profits. Also, offering better salaries should help you to grow your business. It will improve with employee retention rates, and that means you won't have to advertise vacancies quite as often.
Those management tips should help every reader to get better business results this year. Take the information and put it to good use as soon as possible. You're probably in the middle of planning your post-April budgets at the moment. So, now is the best time to ensure you put enough funds aside to cover any expenses. I wish you the best of luck for the future!